SN9077 was recently up for sale on eBay but did not reach its asking price of $1,900. Its write up from the auction is detailed here:
Update: the buyer has sent a photo of 9077 in its new home, picture at very bottom of page
Listing:
Nutting Computer Space Mid Century Retro Modern Design Arcade Space Game 1972 / This is how it all began. The Computer Space Game was the 1st Video Computer Arcade game that was made for the general public. My dad worked for Bill Nutting back in the 1960's with the Knowledge Computer then Computer Quiz question and answer games. Then it all happened!! This game has a serial number of 4077..This was the 77th one made of the assembly line. My brother has been wanting to get this up an running, but now has mmoved to Hawaii.. What you still need is a power supply and the GE monitor TV. My brother kept this cabinet, becasue it was by far the best one we had after running out of 25 of these in the Anaheim Area. This one began its life at the Cosmic Age Motel on Harbor right next to Disneyland. They say they made just under 1500 of these units, and the life of this game was short, becasue PONG was next, and people went crazy for Pong made by Atari..The first thing one notices about Nutting's Computer Space is the figerglass cabinet with the very Retro Mid Century Design that was so popular during the 1960's and 1970's. Very few coin operated video games ever had such identifying shape. Computer Space is elegant looking, with its fiberglass body considered by many as a work of art.The cabinet has no burns from cigerettes that you will find on many of these games.The panel is original and all parts that I pictured are orignal to the game. / . We are rookies at most of the items we put up for auction.The pictures show all that we have in the auction so there if something that you see you feel is not correct or missing please email and I will try to be of help. Please take the time to look at ALL the pictures, they pretty much tell you what we have for this auction. If you have any question about the item before or after the auction, please call me at 949 702-3426 and I will do my best to help you with your questions..Thank you Ken Blackburn . We have local pick up in Souther California right off the Lake AForest Exit in Laguna Hills. We can ship this, and will take to a shipper for you once we have your address. My guess for shipping in Continental U.S will run around $450.00..I will take to a shipper that I have used for larger items. He has packed other large furniture pieces and pinballs for me and does a very nice job. I will not take to any other location, because the paper work and difficulty.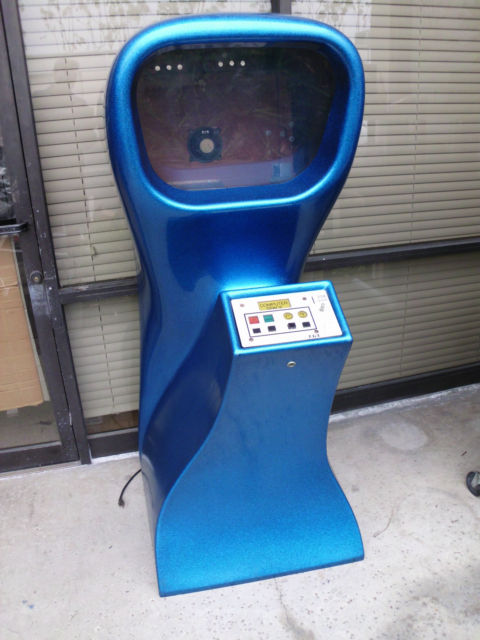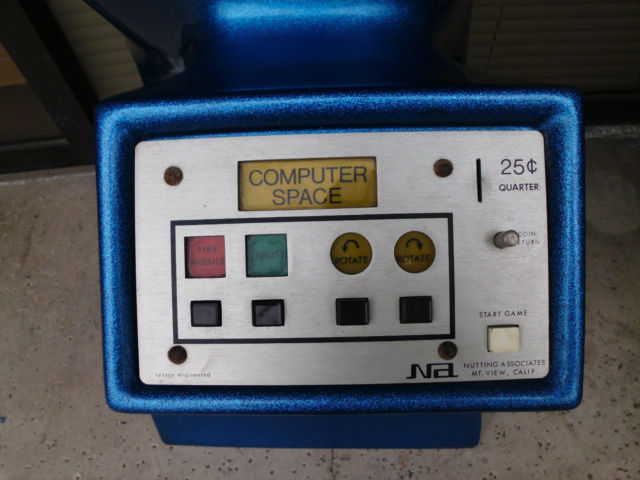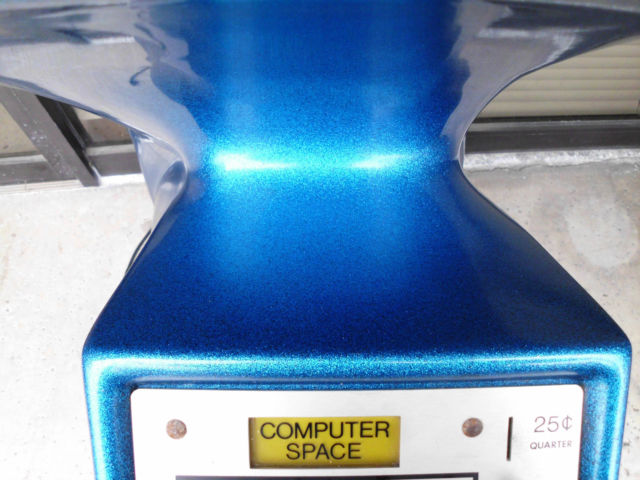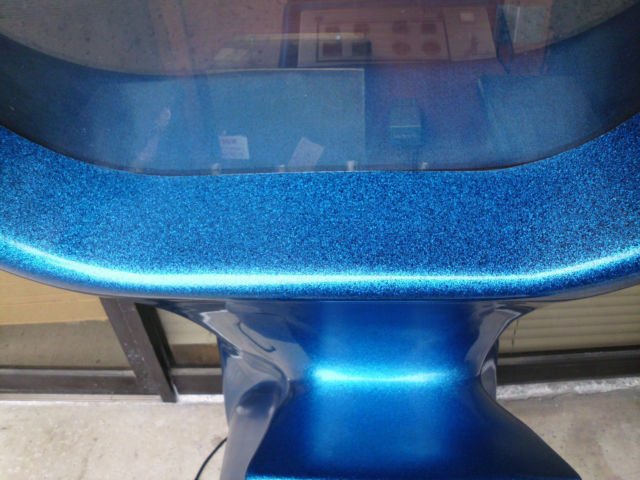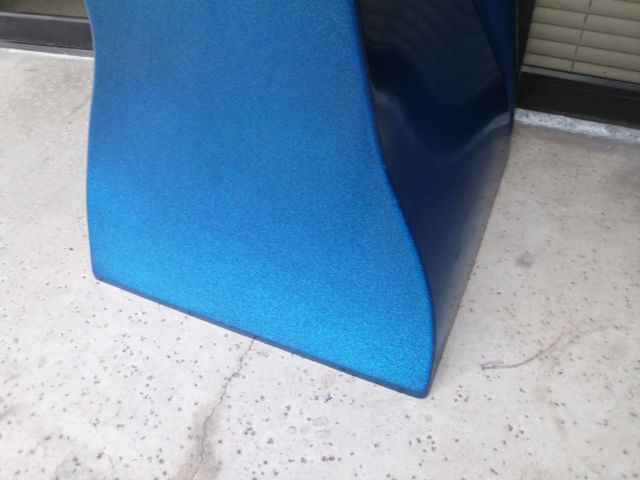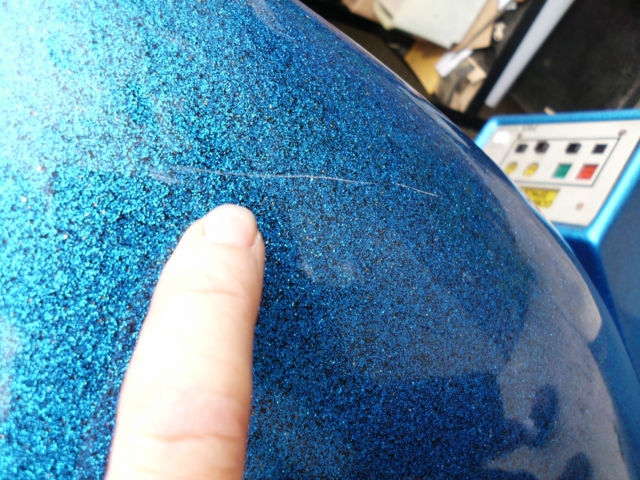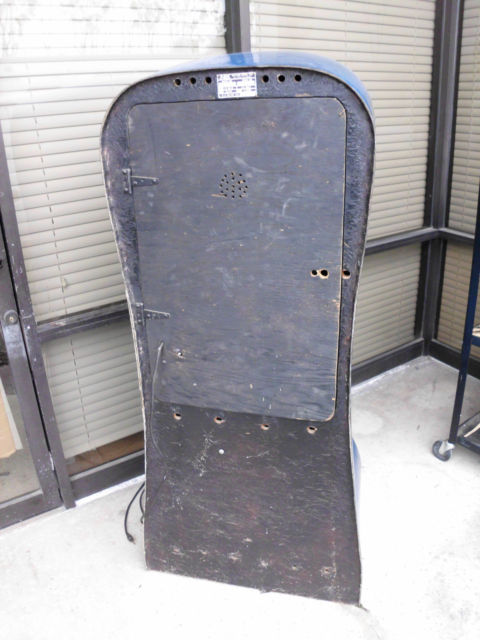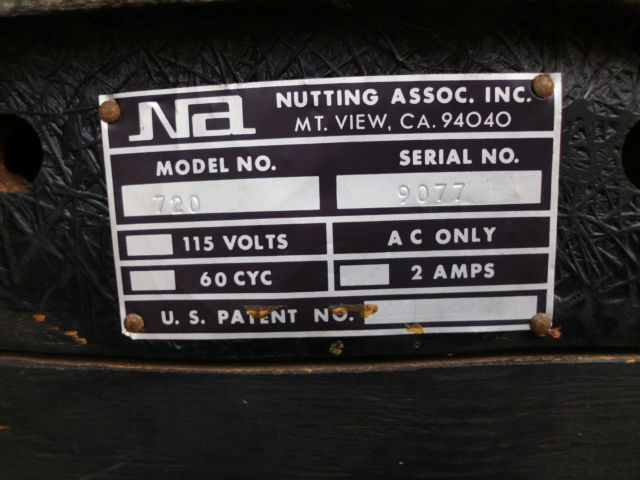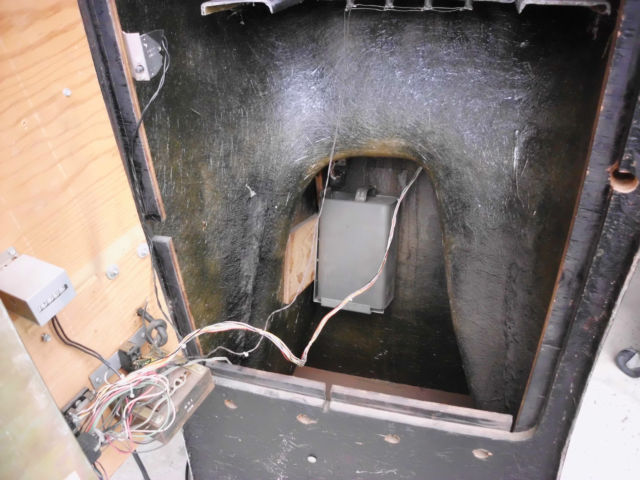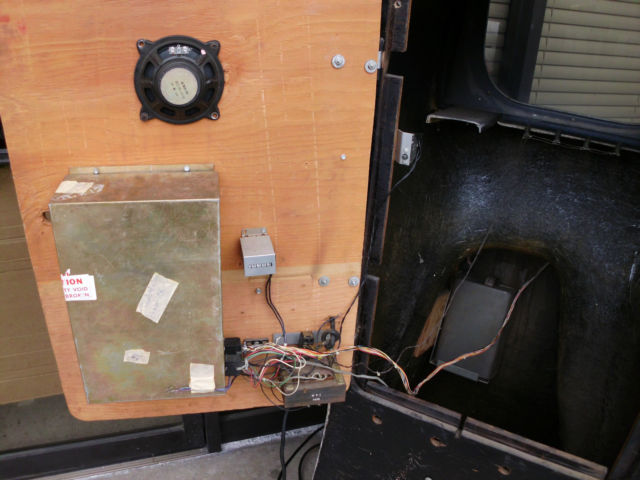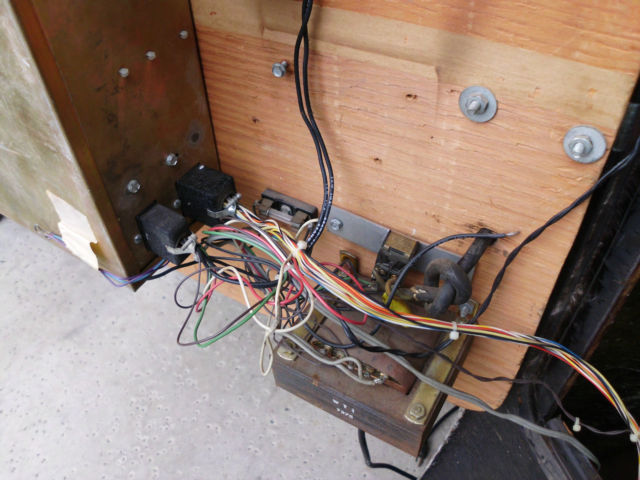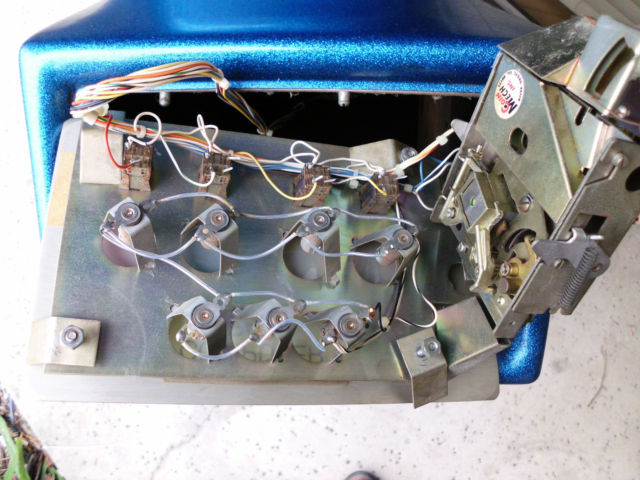 9077 in its new home