SN30619 is the first Two-Player Computer Space that I have received the serial number for.
This machine goes to the Philly Classic gameshow each year and gets played regularly there (as you can see from the pictures). The machine is quite, famous (rivaling SN10439 which is on TV).
It is featured on the cover of the Official Price Guide to Collecting Classic Video Games book, is on a T-shirt (available at http://www.cafepress.com) and has even been played by Cindy Morgan (Yori from the original Tron movie!)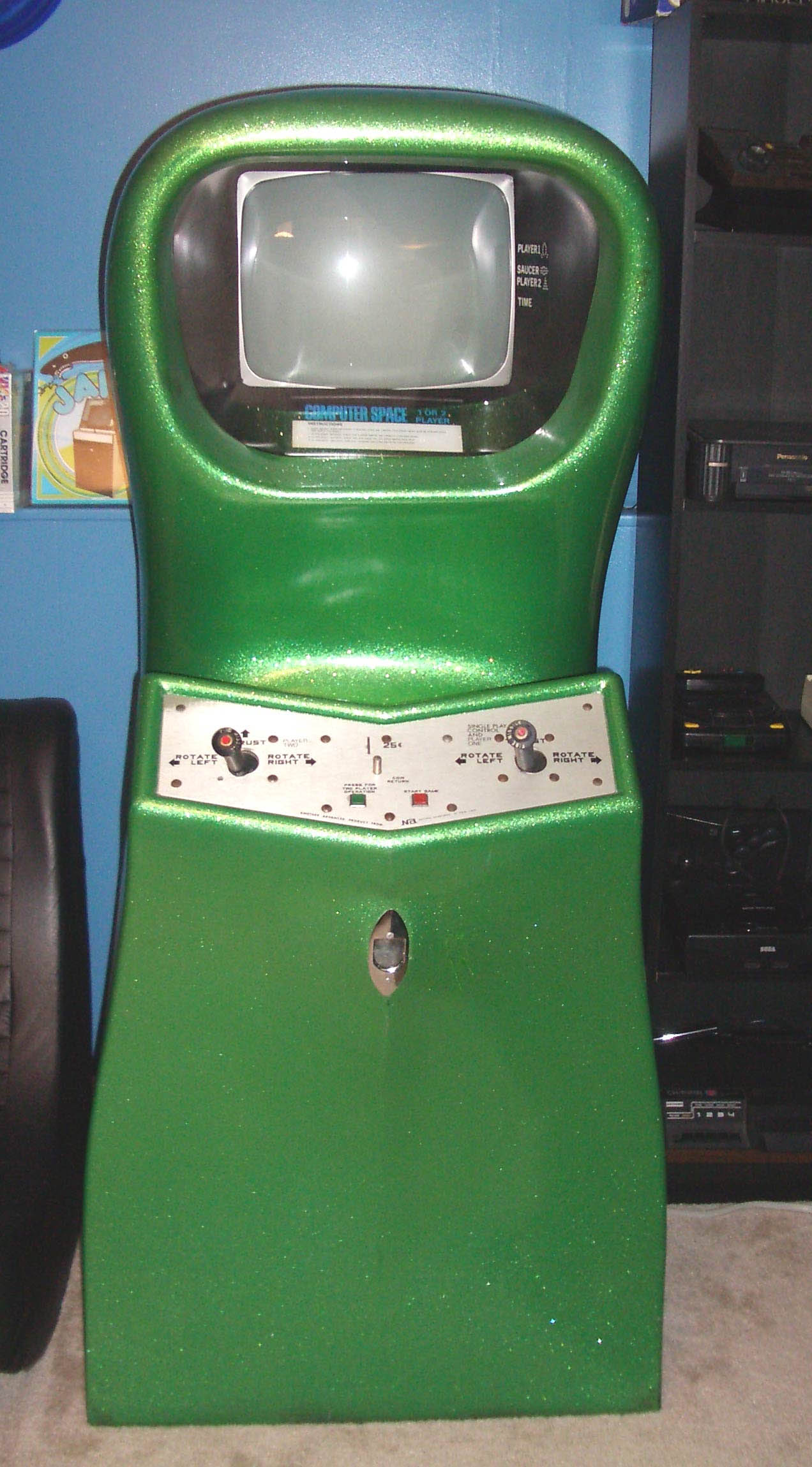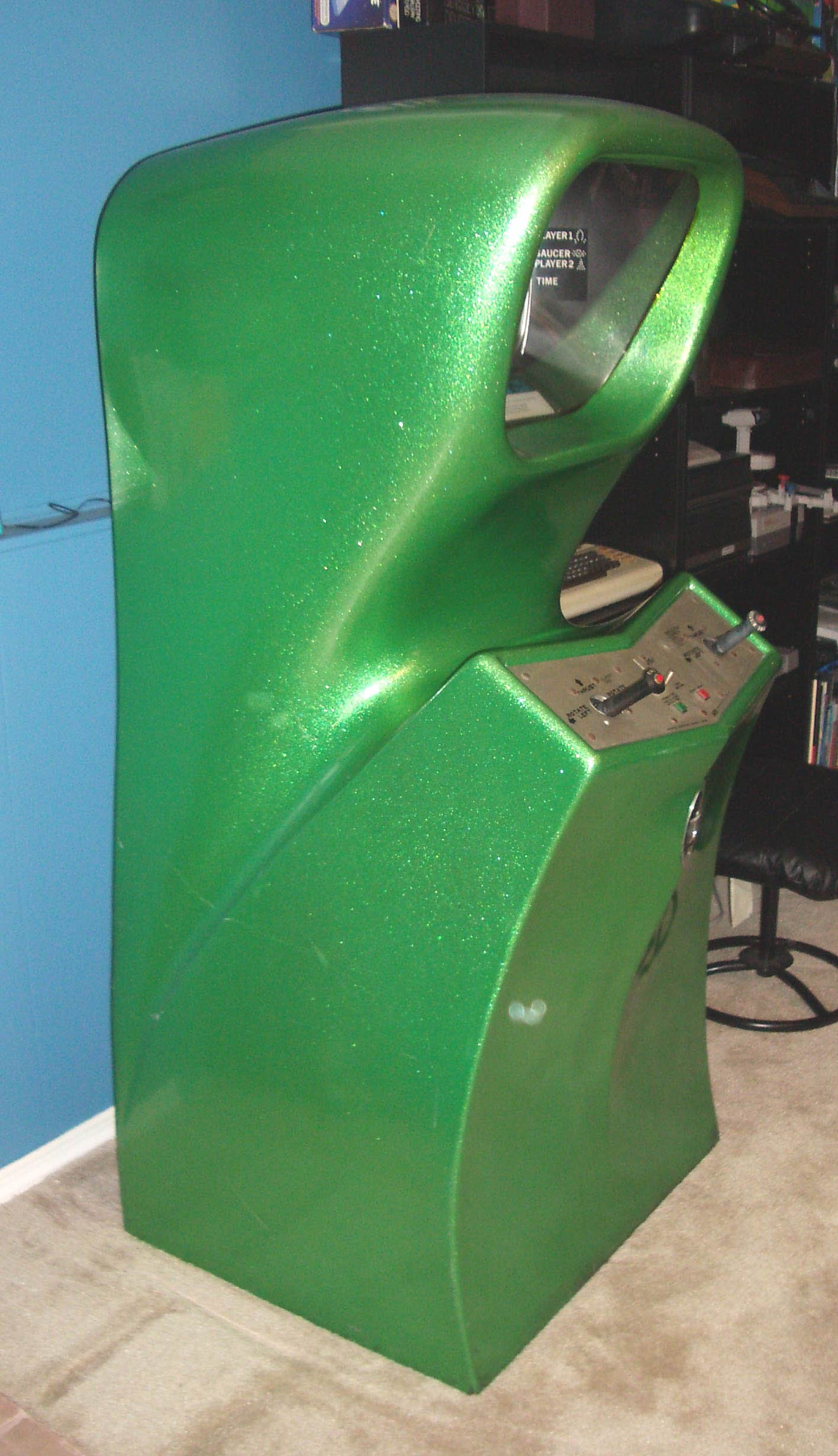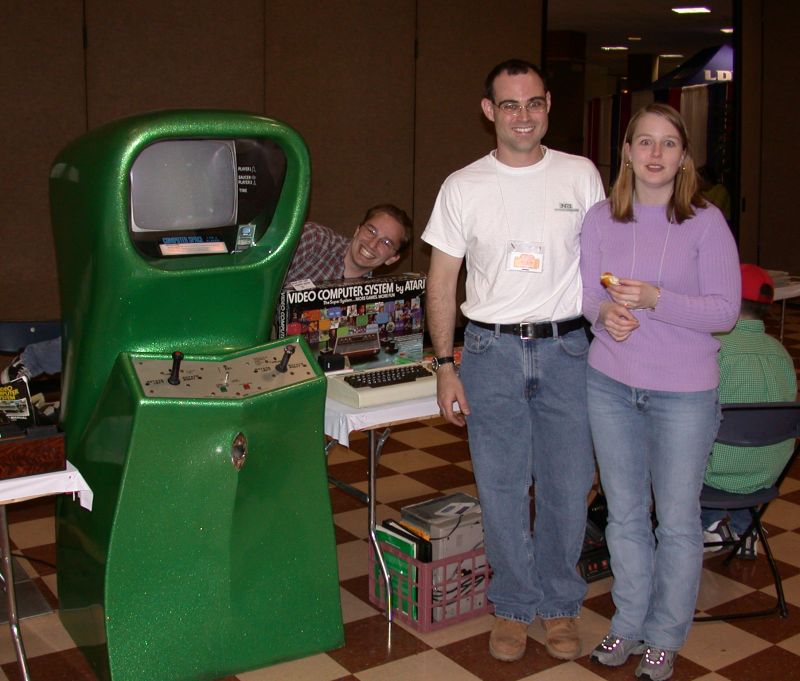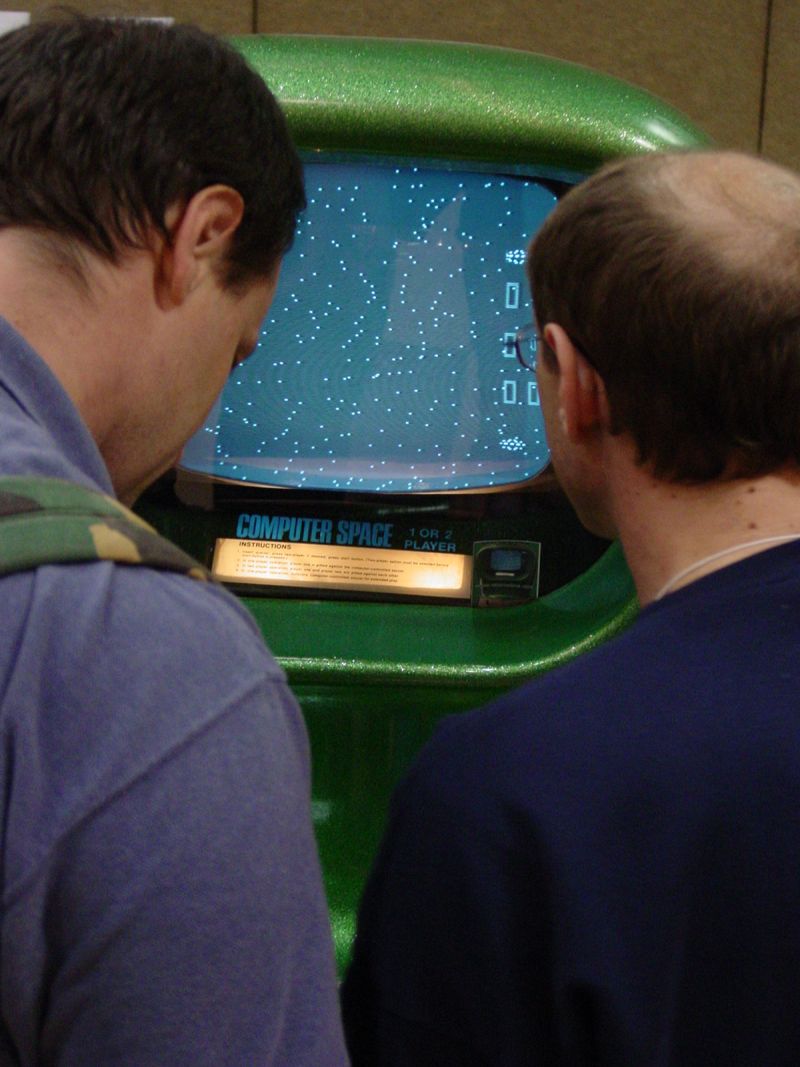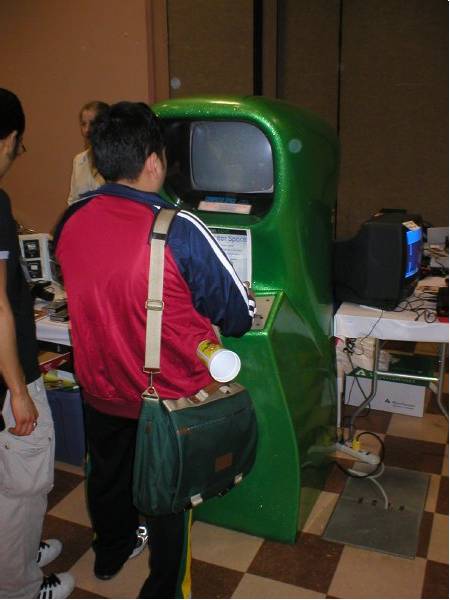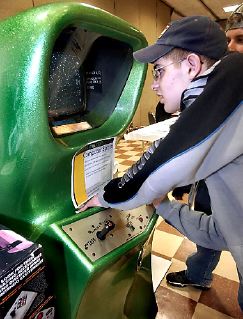 Here is the owner showing Cindy Morgan how to play.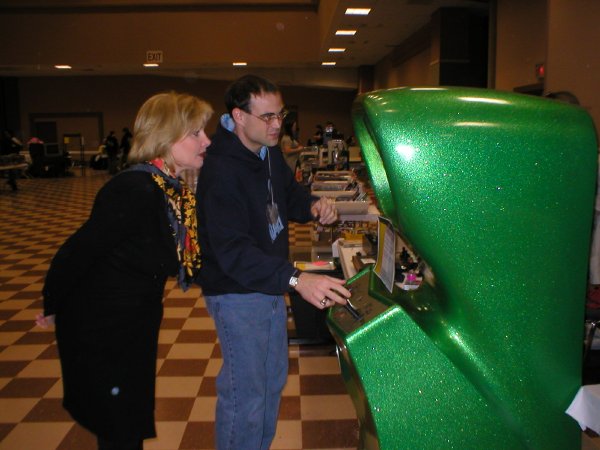 Here is the book SN30619 graces the cover of.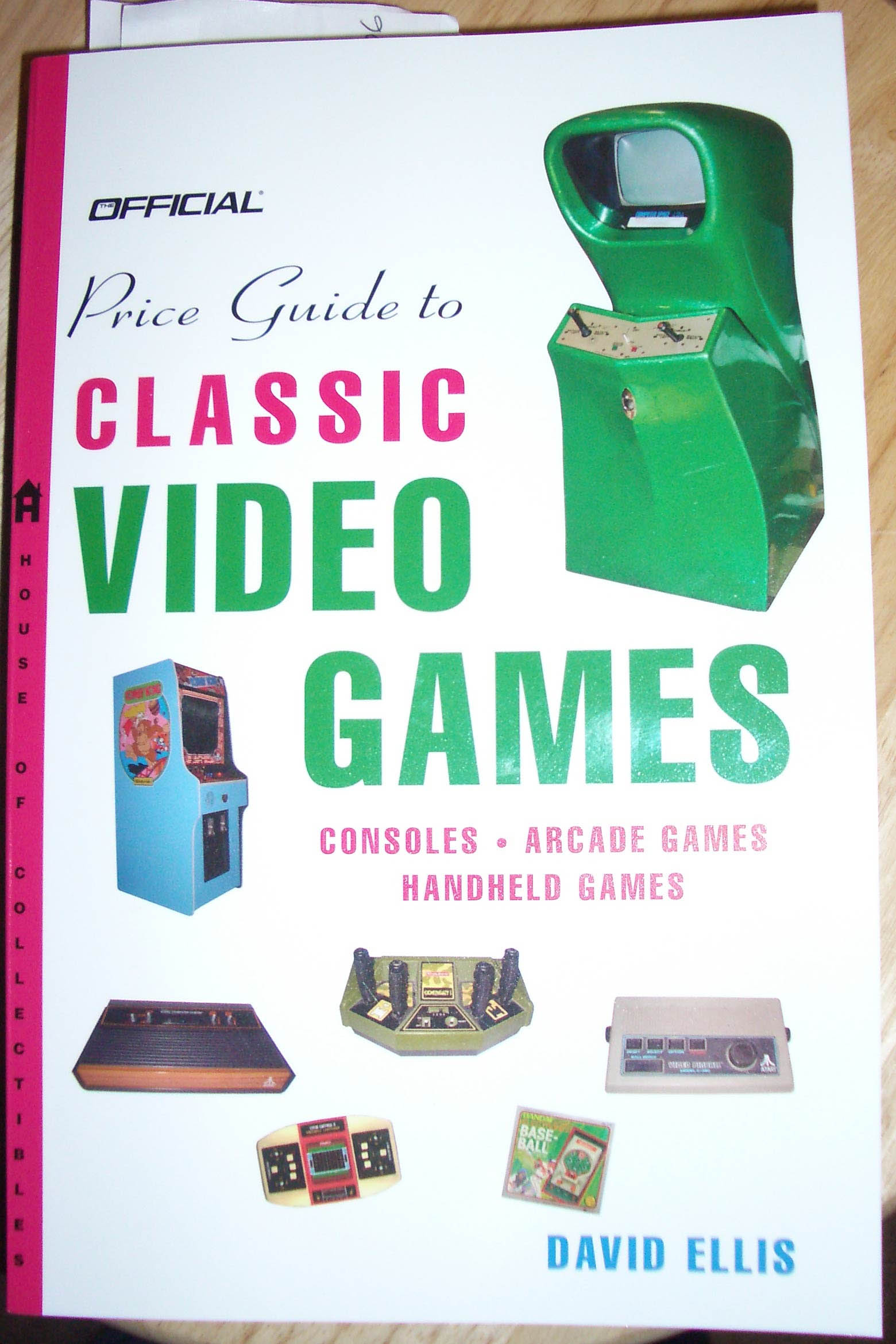 And here is the graphic from the T-shirt.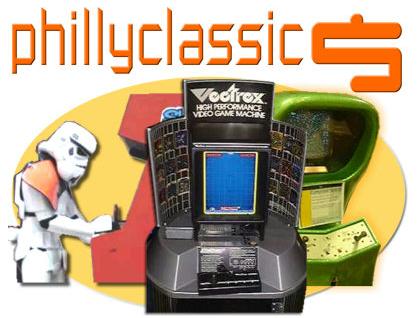 UPDATE:
Recently discovered a video clip showing SN30619 at the Philadelphia Classic gaming convention "Philly Classic 3" from 2002. Click on the thumbnail below to watch the video (approximately 50 megabytes)