UPDATE: Serial #10482, formerly of the "braidarcave" in northern British Columbia, now resides in a private collection alongside a blue Computer Space just outside of Austin, TX. The cabinet is in very good shape and the machine plays perfectly.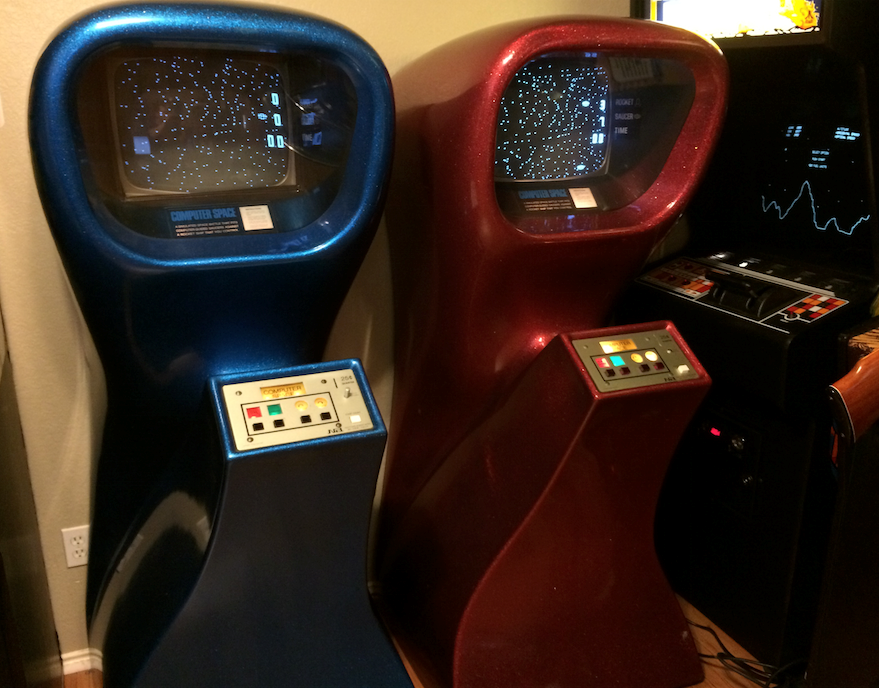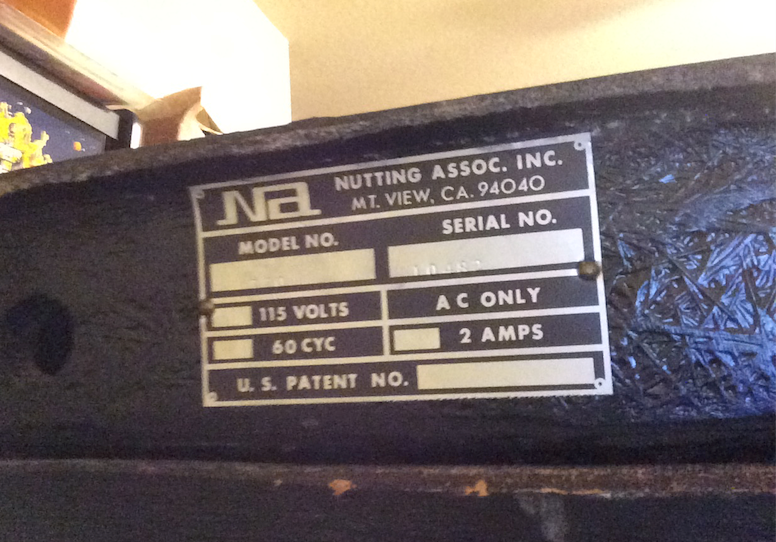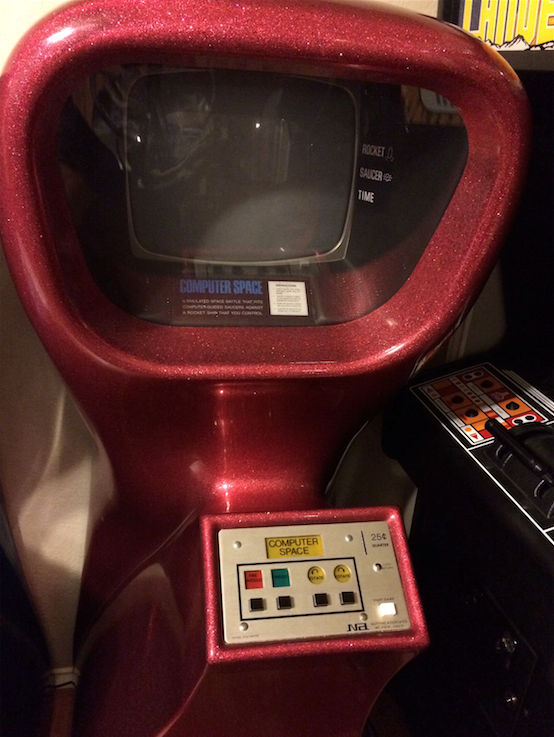 SN10482 is one of many classics in the collection of the Braid Arcade in northern British Columbia. The owner wants people to play his machines and when asked if this Computer Space would be kept in a separated area as a museum piece, he responded with "My Computer Space will get played ... I want people to touch it play it and ask questions about it. " Here's hoping a whole new generation get acquainted with this early machine.
UPDATE May 2013: the owner did a fantastic 30 minute video review of Computer Space
Click on thumbnails below to open a larger version.